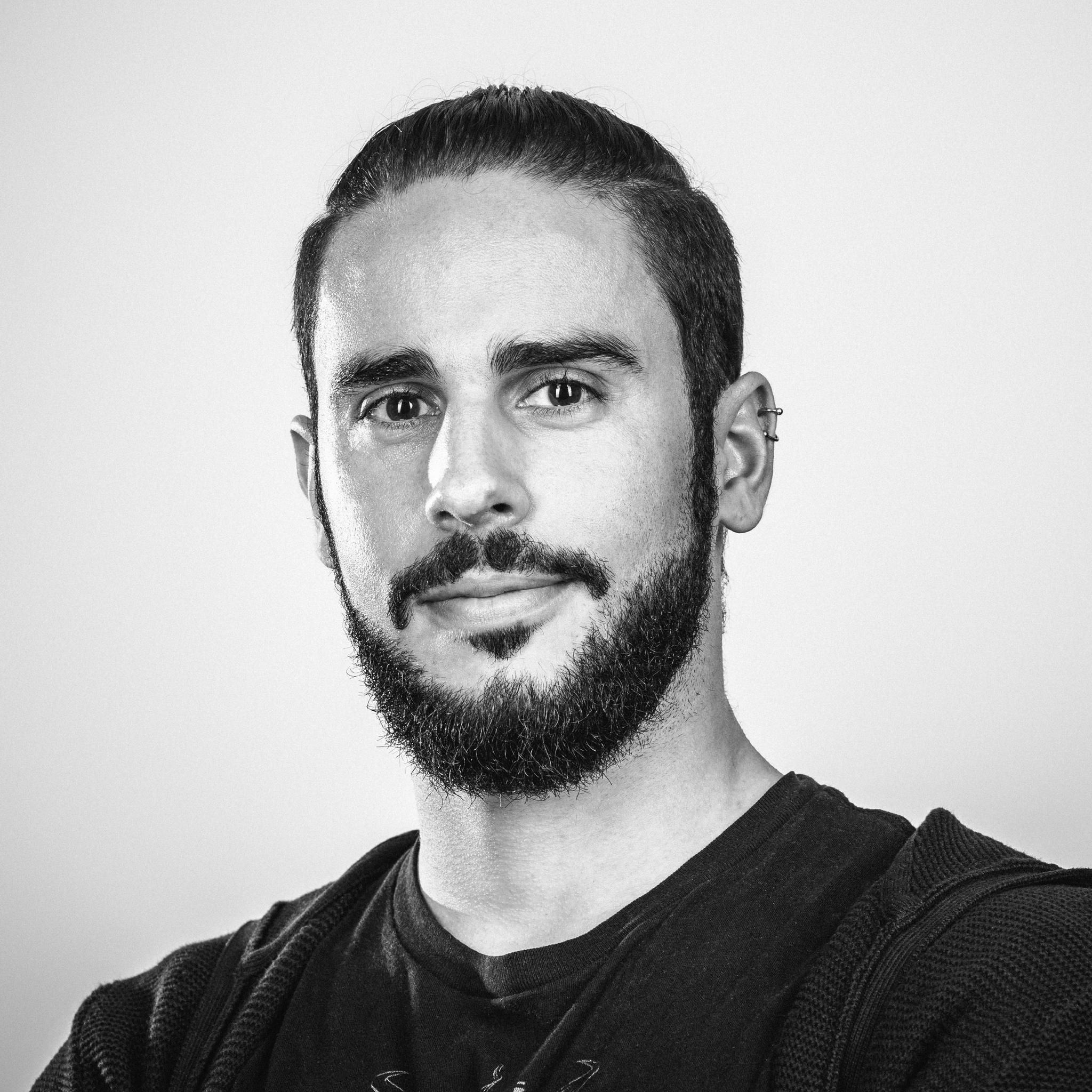 Jose Barba
Customer Support Senior Associate,
,
PRINTFUL
Jose is one of the four Customer Support Senior Associates of the Latvian Support Team at Printful, one of the industry's leading print-on-demand drop shipping businesses with more than 800 employees and five fulfillment centers in North Carolina, California, Mexico, and Latvia. The company has fulfilled more than 16 million items since its founding in 2013.
Jose joined Printful in summer 2018 and, just half a year later, became one of the core members of the Feedback Team. His previous background in physiotherapy and psychology has been one of the keys to his current success in customer care. He is currently leading international projects for the company in Spanish and Japanese. He is also responsible for training new Customer Support agents, as well as mentoring older ones, in world-class customer support standards and company policies.