YORK 4.0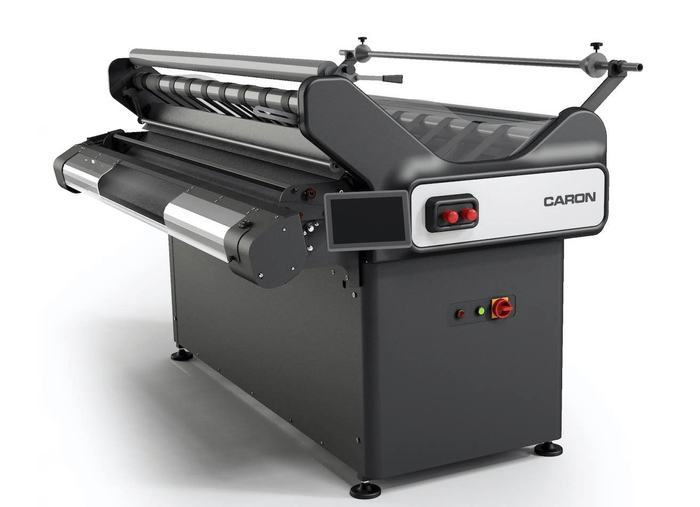 York 4.0 is the natural development of the one of the best product of the company, the single ply feeder York. The main features of the two versions of York 4.0 are the flexibility and the contemporaneity.
York 4.0 is a versatile machine, it guarantees flexibility on the materials to spread, from fabrics to technical textiles, and also on material's weights, assuring load of rolls up to 200 Kg. The flexibility is guaranteed also on the configurations: from the software that was entirely re-wrote based on new available technologies until the control of the feeder that can be easily changed moving the commands from one side to the other one not only for the feeder itself , but also for the cutting device that was added on York 4.0 and that represents one of the most important optional.
The contemporaneity of the machine is easily recognized on design, which combines aesthetic and safety in order to give added value to the feeder, but it's also recognized on the technology present on the feeder, over all the Industrial PC that allows to York 4.0 suppling to the company a lot of important data of the production's activity.
York 4.0 is an innovative product that can be synchronized with every cutter machine and, answering to the needs of the minimization of the cost and time, can be equipped with remote assistance.