14 Apr 2020
Water based transfer products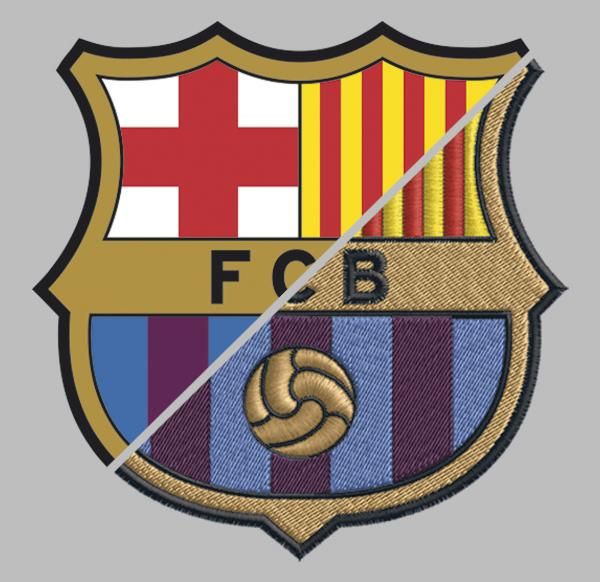 What makes Perma Press different?
Here at Perma Press, we've been working with our own water based transfer product since 1996. It's important for us to produce a transfer that is both safe for the people handeling it, and minimizing the negativ effect on nature.
In addition to our screened transfer, we also produce a digital transfer with knife-sharp details, with the option to make shadings, photo-quality, emobroidery-effect and so on.
We are also very proud of the high quality of our products. We would like to be - world wide - associated with high quality, security, easy access, and great service.
To make sure you apply the transfers correctly, we also build and sell our heat presses - Perma 2 - here in our factory in Sweden. We know exactly what we sell to our customers, because we make it all from scratch right here, where we work.
If you'd like to know more, or to get some samples, please visit our website www.permapress.se or email our sales rep Pauline, at pauline@permapress.se
https://www.youtube.com/watch?v=mUhAi8ROBnY&feature=emb_title