Crea Solution will be sharing the digital workflow process for sportswear production at Sportswear PRO 2020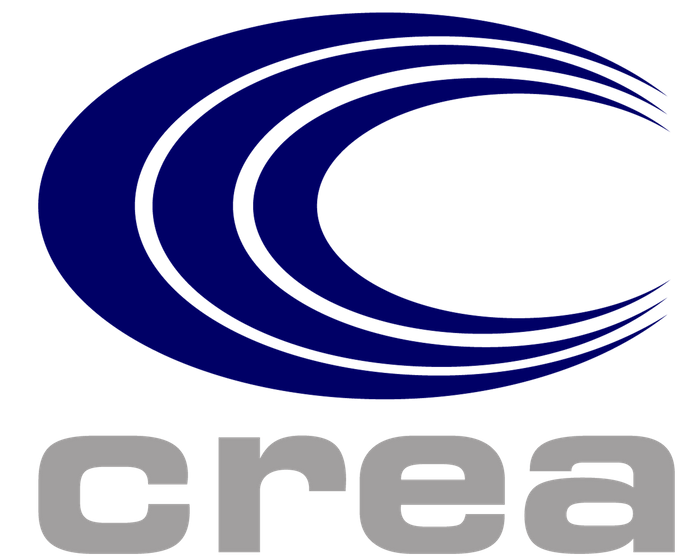 The R&D team is bringing sportswear production to another dimension using artificial vision and automation technologies. Obtaining the top productivity without manual work and errors reduced to zero was the main driver of Crea Solution team from the very beginning of the development.
From their stand, 3-C95 Crea Solution (https://www.creasolution.it/en/sportswear/) will do a live demonstration of the automatic flow to digitize sportswear production. From 3D design with VStitcher (Browzwear) to the fabric cut. The integrated solution is a digital workflow from the 3D design, to the 2D pattern industrialization, nesting, printing, artificial vision of the fabric and automatic cut.
"Sportwear industry is growing worldwide at a fast rate, athleisure is one of the new driving trends, in part responsible for this fast growth. Companies have to deal with strong market competition and to be faster to the market they need to embrace innovation" Elena Barilli – Marketing manager
"The keys to ride industry 4.0 are the digitalization of processes and the customization of the final product. Crea Solution will be demonstrating how a sportswear company can revolutionize the concept of producing with automation and artificial vision, and how to obtain such customized products at a large scale productivity rhythm" Mirko Zilli – CEO
About Crea Solution
With more than 8500 users around the world, Crea Solution accelerates the design and production processes of fashion and sportswear companies with integrated end-to-end 2D/3D CAD/CAM technologies. Crea is headquartered in the north of Italy where the top luxury fashion houses are settled, and where the R&D team has the mission to implement the most advanced innovations to meet the needs of the clients.